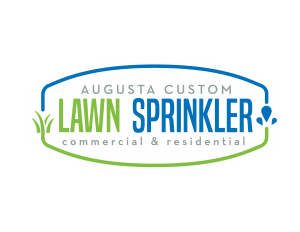 Augusta Custom Lawn Sprinkler is proud to be Augusta's most trusted choice for sprinkler system installation & repair.  Our company was established in 1988 by Jamey Dansby, who made it his goal for Augusta Custom Lawn Sprinkler to become the premier sprinkler company in the CSRA.
In 2005, Augusta Custom Lawn Sprinkler expanded its services to provide full-service landscape design and maintenance to both residential and commercial clients, and we began offering the expertise of our on-staff Horticulturist with over 30 years of experience.
In 2014, John Whitlow joined our growing team.  After three short years and a great deal of hard work and dedication, John became the new owner of Augusta Custom Lawn Sprinkler.  John has brought a fresh vision and new technologies to the business, allowing us to further expand our services, while managing and working closely with our longtime staff and employees. It has been a seamless transition for both our customers and our team, due to John's dedication and hard work.
Today, we're honored to have a legion of clients in the Augusta area who know & appreciate the customer service provided by our professional staff, crews and managers.  We always strive to treat every lawn as if it were our own, and it will always show in the quality of our work.  We have a vast knowledge of the sprinkler and lawn care industry, and we take pride in completing our projects carefully and on-time for each and every customer.
To our loyal customers:  thank you for your trust and dedication over the past 30 years as we've worked hard to earn your business.  And to our new customers, we look forward to building relationships and helping you achieve the beautiful lawn you've always wanted!